We are excited to announce our 2023 Referral Program!
At B&L PC Solutions we believe that referrals are the greatest form of flattery.
Earn unlimited entries into our bi-annual giveaway by Referring Clients to BLPC for IT Support and VoIP Service!
The drawing occurs twice a year. Our first drawing date will occur in June 2023. Winners are chosen at random.
Here's How It Works:
Fill out the form on the right with your referral information.

We will call your referral to schedule an appointment.

If they have a meeting with us... You automatically win a $50 Amazon Gift Card!

For every referral that signs a contract with B&L, you get an entry into our give away.
If you are not a current customer, you can even refer yourself.
You could earn unlimited entries in the drawing for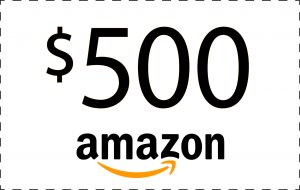 The more referrals you submit that become clients, the more chances you have to win!
Can It Get Any Better Than That?
What makes a good referral for BLPC?
A business owner who has 10 or more PCs and needs help with their cybersecurity, network, data backups, email server, or is just interested in having a second opinion about any IT topic.
When we contact your referral, they should already know who we are, what we do, and are expecting our call.
As one of our valued customers, you already know the benefits you get from our services:
Sleeping like a baby - we take care of your technology 24x7
Increased productivity - less downtime translates into more work time
No more worrying about security - we protect your data and your network
Enjoying more time for yourself - maximize your quality of life
*To be eligible for the $500 give away, the referral must be qualified and sign on with a minimum of 10 users.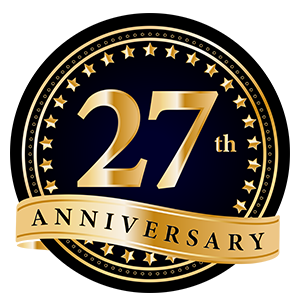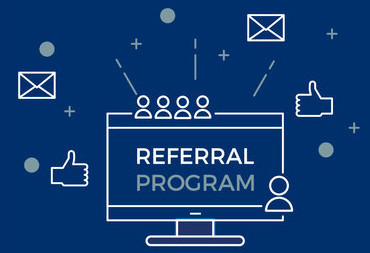 Invite Friends Earn Prizes