The financial and accounting industry is one of the fastest-growing sectors adopting technology at its core. In today's time, every accounting firm must have unique technology in place to function efficiently. Now it has become essential that you secure your data, and your staff has the proper access to it.
Are you an accounting or financial firm on Long Island or the surrounding area? Are you in search of an IT service company to digitize your firm? B&L PC Solutions has been helping financial professionals within all aspects of financial IT consultation.
B&L PC Solutions efficiently addresses all evolving challenges as we adopt a comprehensive approach to provide business IT support on Long Island for financial services to achieve excellent results. Our available 24/7 IT support can help provide CPA's with the comfort of around the clock support while you continue to increase productivity.
We aim to provide maximum IT support to all accounting and financial firms on Long Island and the surrounding area. Other companies might be promising great IT consulting services, but not all are equipped with the required knowledge and understanding to use IT to enhance your teams' productivity. Our experience and expertise in the field ensure we utilize appropriate IT support for your company taking your financial firm to the next level of success.
Don't Wait! Get Your FREE Network Assessment Today!
Fill in the form below to schedule your complimentary IT assessment and get a comprehensive report with zero obligation.
Focus on the core objectives of your business and let B&L PC Solutions optimize your accounting and financial software.
Benefits Of Outsourcing Accounting and Financial IT Support and Service On Long Island and New York City
Seasoned IT experts at your assistance.
24/7 client support available to avoid downtime.
Cloud services for anywhere, anytime access and collaboration.
Adhere to government mandates and regulation requirements.
Network infrastructure and documentation.
Hardware and software support.
Real-time business intelligence for better decision making.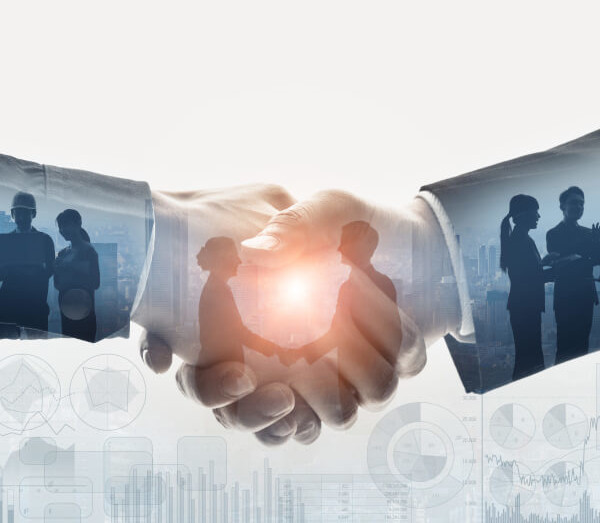 B&L PC Solutions provides 24/7 support and services to the accounting and financial IT verticals.
Contact us today and leverage the opportunity to streamline your business.