Enhance Your Business, Minimize Cost And Increase Productivity
With Server Virtualization Services On Long Island, NY
In this ever-changing technology-driven world, it is essential to stay one step ahead of your competitors. B&L PC Solutions provides you with scalable virtualization services to ensure that your company's technology footprint does not take up too much space. This will help your business to be more efficient and secure.
With B&L PC Solutions virtualization we can add many servers to one physical server. Collaborating with us will enhance your IT infrastructure. Our team of IT experts implements the best IT services on Long Island for you, so no time is wasted on IT issues and productivity is increased in a short amount of time.
Virtualization ensures that your IT systems are well structured. We offer different virtualization services - including network, storage, server, data, desktop, and application virtualization. Regardless of the size of your company, you can always rely on B&L to keep your systems working efficiently. If you have the right IT partner, your business will surely succeed.
We are the best with server virtualization and headquartered in Hauppauge, Long Island, New York; with more than 24 years in the IT space. We have the most reliable hand-picked team to serve our clients. Our virtualization services and IT support will allow your company to focus on its core business; and let us handle the IT.
Don't Wait! Get Your FREE Network Assessment Today!
Fill in the form below to schedule your complimentary IT assessment and get a comprehensive report with zero obligation.
Benefits Of Having B&L PC Solutions As Your Server Virtualization
Service Provider
Customized service, we work on our clients' specific needs, planning strategically with no unexpected costs later.
We create the most exemplary virtualization service to suit your needs.
We have highly qualified and experienced IT professionals in many locations and online.
Our IT experts work 24/7 on prevention to take care of possible issues before they even happen.
Enterprise-level IT solution and support at a budget-friendly cost.
Your problem is resolved, B&L PC Solutions offers virtualization services on Long Island, New York. With this service, you can curb the need to change your office space and avail all the space you need - virtually.
Virtualization helps you become more productive and secure with the technology offered to you from offsite by B&L PC Solutions. These virtual programs can improve server networks, data storage, and hardware to enhance your company's bottom line.
With Virtualization, you'll slash the need for new hardware and equipment to your office atmosphere while creating more hard drive space for your company's IT needs.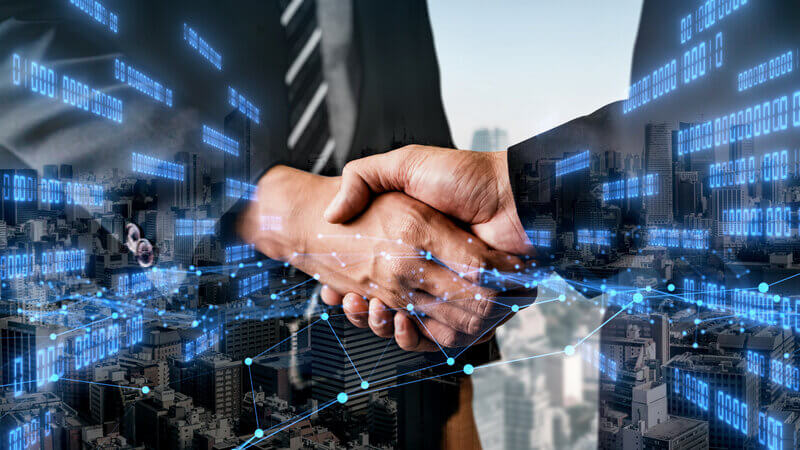 B&L PC Solutions is your true IT partner for all solutions. Our virtualization
services will enable you to reduce costs, have a quick backup and recovery,
and enhance your productivity. Feel free to contact us!