Are you a law firm based on Long Island or in New York City? Are you concerned about IT issues and the skyrocketing IT service costs? Do you need local legal IT support company on Long Island, New York, to troubleshoot the IT-related problems of your law firm? Your search ends here!
B&L PC Solutions understands the importance and sophistication of the technology involved in streamlining business processes for the legal industry. As a law firm, we are aware that you have too much on your plate and don't have time to worry about technological hindrances. This is where B&L PC Solutions comes in.
B&L PC Solutions provide your firm with cloud management and reliable data security tools. We provide 24/7 support so that you won't be left without the solutions you need. We will exceed your expectations in all that we do.
Legal support software, data security, and remote support are essentials for a legal firm; B&L PC Solutions offers you a complete managed IT support service package for your law firm. If you are a legal firm on Long Island or in New York City, you should hire B&L PC Solutions for your legal IT support.
Don't Wait! Get Your FREE Network Assessment Today!
Fill in the form below to schedule your complimentary IT assessment and get a comprehensive report with zero obligation.
Hire Us To Support Your Firm and Streamline Your IT So That You Can Focus on Your Business
Legal IT support from B&L PC Solutions provides you:
Case management and practice software, including Sage TimeSlips, Time Matters, and iManage, among other software.
Trial presentation and E-discovery applications.
Managed services include network support, data protection, disaster recovery, and business continuity planning, and other services.
Available 24/7 legal IT support.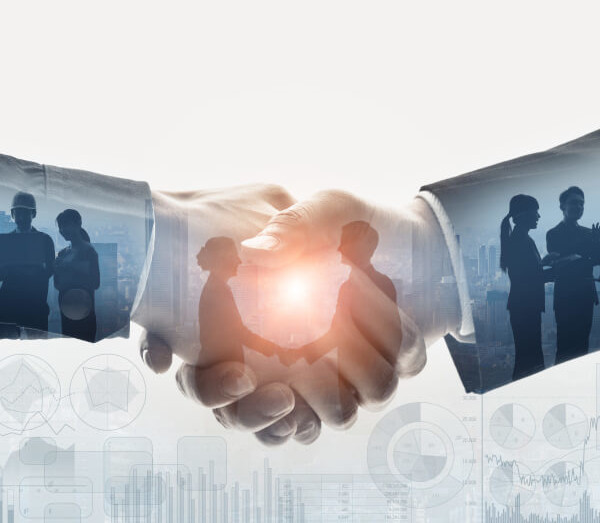 We realize that you need a strong network that keeps your confidential data safe and secure. To enhance efficiency, you need seamless access to electronic files and your computer systems. B&L PC Solutions ensures that you receive these reliable solutions.