Was your business the victim of a security breach? If yes, are you able to recover the losses? Our cyber security services on Long Island can provide you with 24x7 SOC services to create a defense against future security attacks.
Our 24×7 SOC Service not only monitors your environment but also provides alerts and appropriate responses to fight back any malicious attempts. It can be easy to get consumed in log data and lose track, and that is why this service becomes more important when it comes to protection.
Respond effectively to cyber-attacks with 24x7 monitoring services provided by B&L PC Solutions leveraging industry-leading technology. Our 24x7 SOC Services offers a threat intelligence-based approach to impart you with pro-active guidance leading to a high level of assurance for your organization.
When you enroll in our 24x7 SOC service, we review your security strategy and requirements and align a robust roadmap for your organization. We will analyze the actual threat landscape relevant to your business, your critical assets, and identify any risks. We also provide clear actions and guidance to improve and strengthen your security posture.
B&L PC Solutions is well equipped with skillful experts, knowledge, and technology to provide a comprehensive approach to detect malicious activities within your environment.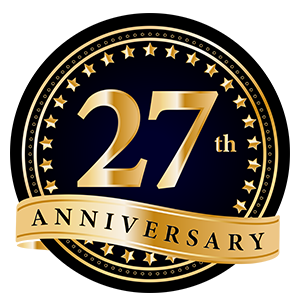 Don't Wait! Get Your FREE Network Assessment Today!
Fill in the form below to schedule your complimentary IT assessment and get a comprehensive report with zero obligation.
24x7 SOC Services For Long Island and NYC Businesses
Trained analysts to detect and respond to alerts within your organization.
Vulnerability Scanning Service to detect known weakness and vulnerabilities.
Traffic analysis and Network monitoring.
24×7x365 expert monitoring.
B&L PC Solutions 24x7 SOC Services Provides You:
Expert professionals that have a deep understanding of cyber security.
Stringent analyses of how, and why attacks will happen.
In-depth malware analysis and engineering skills to reverse the attack.
Our team is constantly reviewing data to detect threats and provides insights to mitigate the vulnerability.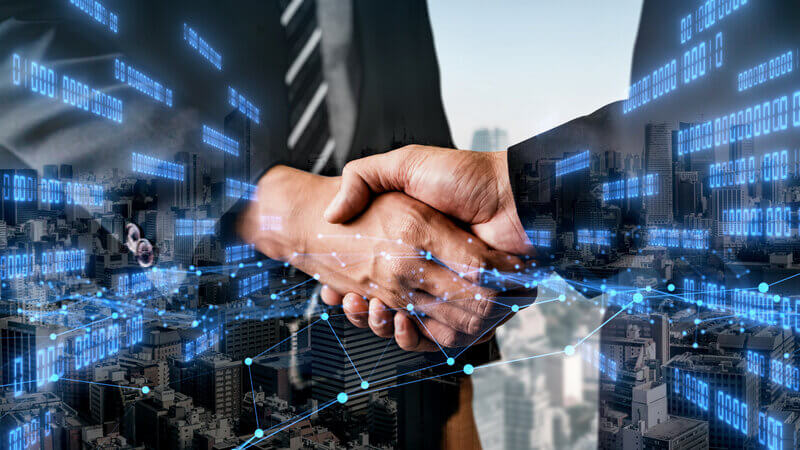 Our 24x7 SOC services will help free you from crucial, time-consuming
tasks like monitoring, patching, and managing your IT infrastructure.