Are you looking for IT Support in Hauppauge, Long Island, to eliminate IT issues? B&L PC Solutions is the top choice for many companies on Long Island for reliable IT support services.
We at B&L PC Solutions take delight in our quick response IT consulting, high-quality IT support services, and expert troubleshooting. We specialize in providing support to all small and medium-sized businesses. We have assisted numerous clients over the last two decades with our unique IT support services in Hauppauge, Long Island, NY.
We are dedicated to providing industry-leading IT services including managed IT services, data backup and business continuity, network security, cloud services, server virtualization, VoIP services, and cybersecurity at our headquarters in Hauppauge, Long Island. We also understand that productivity and growth are indispensable for your business, and we are well equipped to provide that for your business IT needs.
B&L PC Solutions - Local  IT Support in Hauppauge, Long Island, to various industries, including Manufacturing, Legal, Real Estate, Healthcare, Car Dealership, Retail, Insurance, Construction, Accounting and Financial IT Support.
Our comprehensive IT support in Hauppauge, Long Island, can help your business achieve higher degrees of productivity, and ultimately, profitability.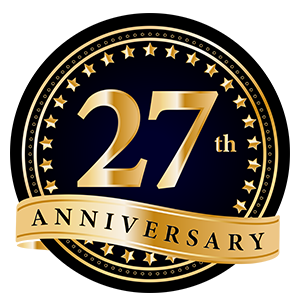 Don't Wait! Get Your FREE Network Assessment Today!
Fill in the form below to schedule your complimentary IT assessment and get a comprehensive report with zero obligation.
We troubleshoot all challenges related to IT support in Hauppauge, Long Island. B&L PC Solutions has a team of qualified IT specialists to provide you with complete solutions. Our areas of IT services include:
Innovative And Strategic IT Support & Solution In Hauppauge, Long Island
Our innovative solutions allow you to run your business while we handle all IT support from our Hauppauge headquarters.
Our wide range of IT support covers all IT solutions, from designing, installing, and monitoring to providing security to your existing IT infrastructure.
We provide a complete and comprehensive assessment of your current IT environment and suggest changes where needed.
If you want to enhance the productivity and profitability of your
business, then call us for a network assessment now!