It often feels as if we have complicated our lives with the technology that is intended to make life easy. At B&L PC Solutions, we design solutions that can enhance and quicken your work flow rather than slowing it down.
We have vast expertise and experience in providing retail IT support solutions and using our knowledge to better serve you. Our clients are important to us, and it becomes our responsibility to take IT worries off your plate. If your retail business is on the verge of drowning in cyber security or compliance issues, take a deep breath and relax.
B&L PC Solutions is here to provide you with the retail business IT support on Long Island related to the retail industry and saves you valuable time.
If you are running a retail business, facing IT concerns, and operating on Long Island or New York City, B&L PC Solutions is all that you need. Long Island acts as a hub for IT-based companies and tech start-ups. Our retail IT services provide IT support for your business whether located in New York City or Long Island.
Don't Wait! Get Your FREE Network Assessment Today!
Fill in the form below to schedule your complimentary IT assessment and get a comprehensive report with zero obligation.
B&L PC Solutions provides you with the best retail IT support services on Long Island and in New York City.
Our Retail IT Support Team on Long Island, New York Strives for Excellence In All IT Support Services. We Provide:
Well-equipped skilled and experienced team provides a reliable solution to all your cloud security and cloud management problems.
We don't compromise quality of service and provide on-time services at an affordable price.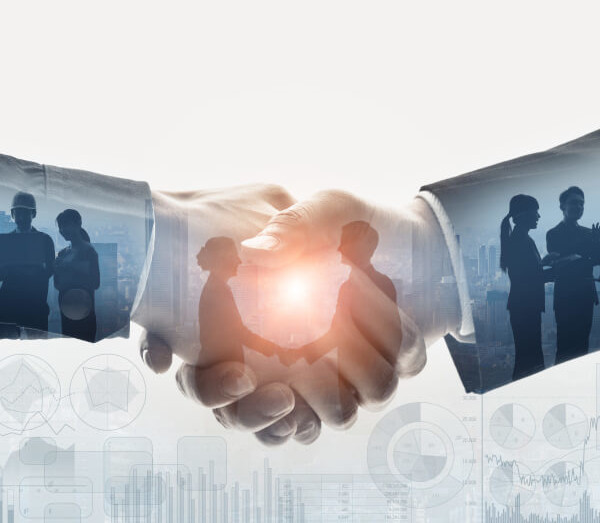 B&L PC Solutions is a reliable source for all IT services.
Your faith in us is all that we want in return. Don't wait to get your free network assessment today.