The main objective of the manufacturing industry is to increase output. Without managed IT services, it would be difficult for manufacturing industries to enhance their operations so that they can increase the workflow. Process automation makes the production line faster and also provides data recovery solutions. Thus it becomes essential to invest in your IT support company.
IT support for the Manufacturing industry helps businesses resolve technology-related problems like innovative production with reduced cost, establish security practices to identify theft, spear phishing, phishing, compromised web pages and spam. They will also provide you with a cloud computing environment to protect your data and information. Are you in search of reliable manufacturing IT support company on Long Island? If yes, look no further than B&L PC Solutions.
B&L PC Solutions' Manufacturing IT support is known for using technology that will transform your manufacturing business and help you stay ahead of your competitors. We will assist you in streamlining your manufacturing operations and enhance your systems' efficiency with enterprise-level solutions, application design, and quality assurance.
When you deal with B&L PC Solutions, we help you resolve operational automation issues ranging from the manufacturing facility to the top floor, providing makers the artfulness to stand out in this competitive industry.
Don't Wait! Get Your FREE Network Assessment Today!
Fill in the form below to schedule your complimentary IT assessment and get a comprehensive report with zero obligation.
Collaborating With B&L PC Solutions, You Receive Trusted Manufacturing IT Solutions That Will Boost Business Profit
B&L PC Solutions Manufacturers IT Services Provide You With:
Scalable solutions that help you implement innovative technologies to enhance your manufacturing operations.
Assistance to simplify your daily operations and increase the efficiency of your staff and business.
24/7 monitoring and maintenance of your systems and servers to avoid any technical glitches that may impact your business operations.
Managed IT services that can efficiently take care of your IT infrastructure.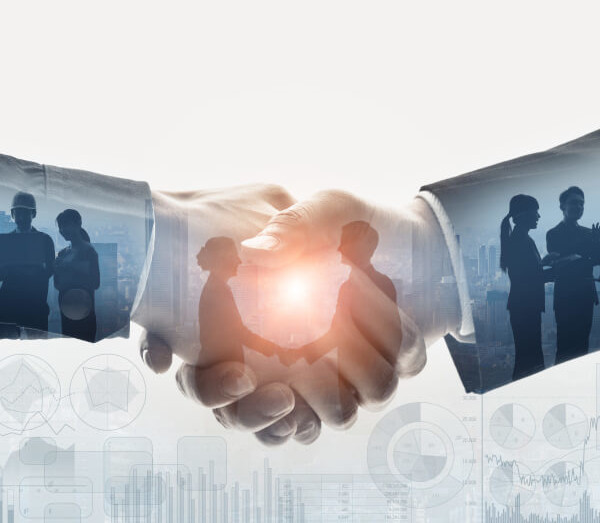 Optimize your supply chain process and improve operational efficiency
by leveraging B&L PC Solutions' manufacturing IT services.