B&L PC Solutions provides Managed IT Services on Long Island and New York City, delivering
comprehensive IT Services, Cyber Security, Cloud Computing, and Data Backup and Business Continuity
As a leading Managed IT Services provider on Long Island and New York City,
we help companies achieve their goal with our customized IT solutions
Choose Your Ideal Location To Support Your Business Growth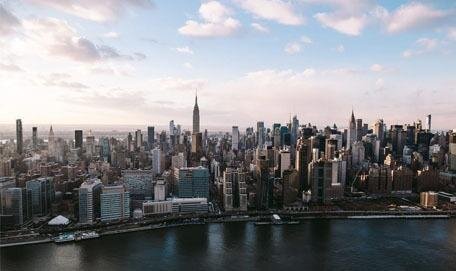 If you require remote IT Support in New York City for your business, we offer you a vast arena of fully Managed IT Services irrespective of the size of your business.
We offer the services that perfectly suit every small and medium business in Long Island, offering tailored IT support services based on needs of every customer.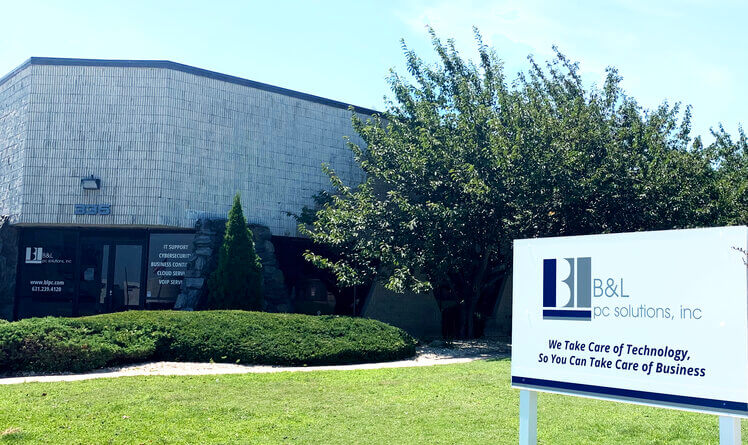 We at B&L PC Solutions offer professional IT support services in Hauppauge, Long Island that will help you combine technology with your business to understand better and easier communication.