Managed IT Services & IT Support for Long Island Businesses
Frustrated with the lack of responsiveness and slow service from your current IT Services Company?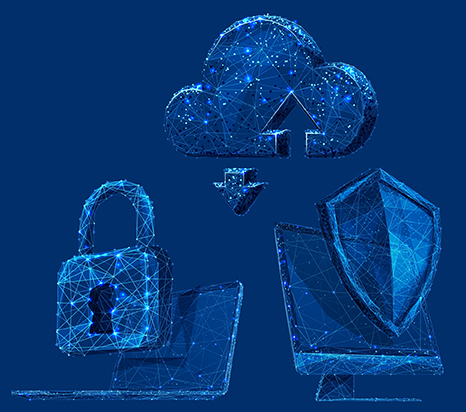 B&L PC Solutions President Brian Bratchie
has been featured here in the
MSP Success magazine.
Read why B&L is regarded as
Best IT Provider in NYC
Top Reasons to Trust B&L PC Solutions
to Support Your Computer Network
100% Client retention.
Tax Season Support options for accounting firms.
Projects completed on time and on budget.
Over 20 years experience in the financial and accounting industry.
24 x 7 service available.
We educate your staff on the latest cybersecurity issues or threats and help to raise overall awareness in your office.
We have a strong focus on the financial and accounting verticals. We will keep all of your tax/accounting software up to date year-round, especially during your busy seasons. We work around your hours so there is minimal, if any, disruption to your business.
Not Ready To Call Us Just Yet?
If so, we would at least like to send you a copy of our recently published report, 12 Little-Known Facts and Insider Secrets Every Business Owner Should Know About Backing Up Their Data and Choosing a Remote Backup Service.
If your data is important to your business and you cannot afford to have your operations halted for days – even weeks – due to data loss or corruption, then you need to read this report and act on the information shared. This report will outline the most commonly made, costly mistakes that most small business owners make with their data backups.
Simply fill out the form here and download your copy today!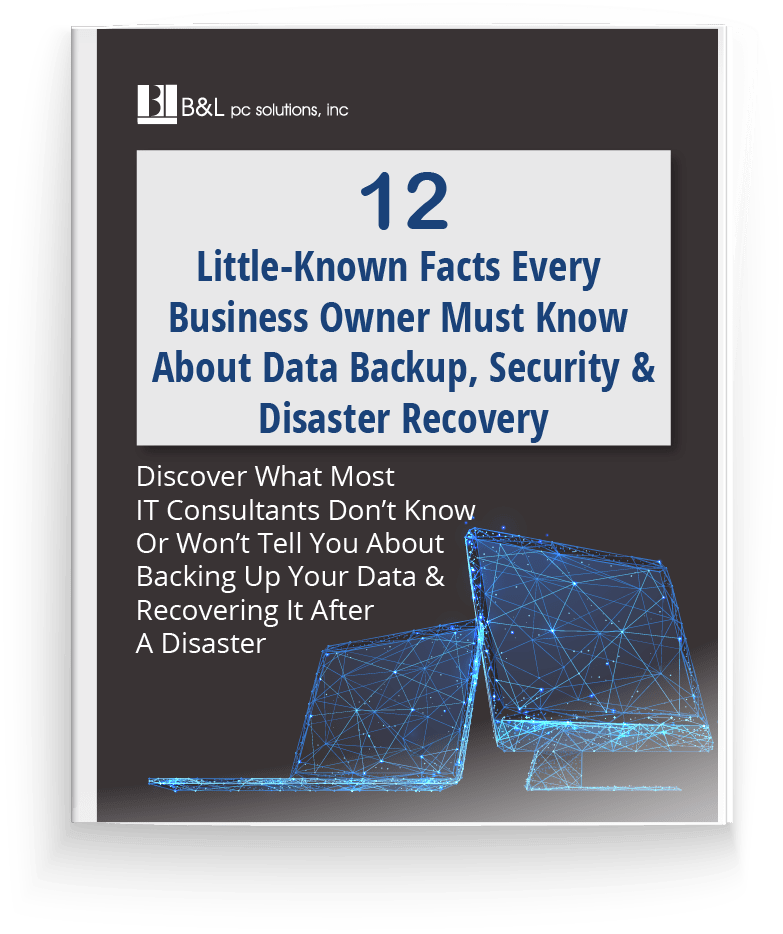 Download Your
Free Copy Now