You can find many cyber security companies on Long Island, New York. To cut this competition, B&L PC Solutions provides budget-friendly and efficient cyber security services on Long Island and New York City. All to often businesses get information from their IT firms after being attacked. We provide 24/7 monitoring services by our SOC to promptly detect the threat and act smartly to the attack before it causes an enormous loss.
With the advancement in technology, attackers are coming up with new ways to conduct malicious activity. When you collaborate with B&L PC Solutions, you can access the latest devices and tools. We follow and advise best industry and safety practices to keep businesses protected and help them grow with our advance Cyber Security Services on Long Island.
Our Cyber Security Services on Long Island help small and medium businesses to shield them against cyberattacks. The team at B&L PC Solutions continuously monitors your networks and systems to ensure that your system is updated with the latest protection methods.
As a managed Cyber Security Consultant on Long Island, we bring advanced cyber security expertise in the current threat landscape. Our Cyber Security Services includes tremendous monetary and non-monetary value within your organization.
We can implement comprehensive approach to cyber security and allow your business to identify, prevent and recover from a cyber security breach. Optimize risk management with B&L PC Solutions in-depth Cyber Security Services on Long Island, we protect your infrastructure and monitor your network with our IT security solutions and managed security services.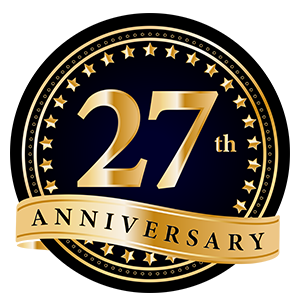 Don't Wait! Get Your FREE Network Assessment Today!
Fill in the form below to schedule your complimentary IT assessment and get a comprehensive report with zero obligation.
Some of the benefits of our Cyber Security offers on Long Island and New York City.
Enhanced security of your crucial data and files.
Security from the cyber threats.
Safeguard your plans and business records.
IT solutions that are safe from viruses and spam.
Protected professional and personal account details and passwords.
B&L PC Solutions on Long Island, New York, provides comprehensive
cyber security services to the Long Island and New York City business community