With the advancement in technology, phishing attacks have been dominating news headlines. Providing training to employees on phishing attempts help to assess the maturity of your organization regarding its security awareness knowledge. Attackers might not be phishing your employees daily, but controlled phishing training will help your employees stay alert and continuously improve their detection.
B&L PC Solutions offers Cyber Security Services on Long Island and also provides simulated phishing tests. You can check where your employees stand regarding their security awareness knowledge and skills by testing them and establishing a baseline.
Security awareness is a significant part of the employee training program. Employee security awareness training should consist of what to do, what not to do, and why B&L PC Solutions provides captivating, hands-on cyber training services to employees.
B&L PC Solutions helps you train your staff to identify and report phishing emails and raise awareness. Your information will be protected by outbound scanning of all emails so that we can prevent threats and prevent unintentional loss of sensitive or confidential information.
Internal email threats can result from a hacked email account, a spiteful employee or unintended human error. Our Cyber Security services on Long Island will shield you against malware, spear-phishing, spam, and zero-day attacks with innovative applications and policies with various detecting engines.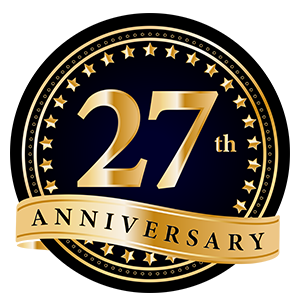 Don't Wait! Get Your FREE Network Assessment Today!
Fill in the form below to schedule your complimentary IT assessment and get a comprehensive report with zero obligation.
Strengthen Your Business With The Help of B&L's Security Awareness Training:
Test your users with our free simulated phishing test.
Train them with web-based interactive security awareness training.
Continue to send frequent mock phishing tests.
Evaluate employees' level of understanding and possible risk to the organization.
Curb business overheads by providing training to high-risk staff members.
Impart-focused training based on discovered knowledge gaps.
Take post-training knowledge assessments to prove staff enhanced competency.
Provide management and compliance reports.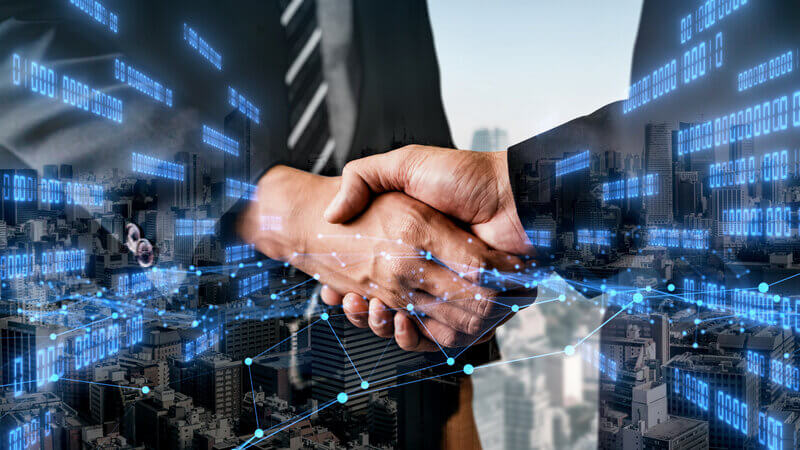 Leverage our security awareness training and experience our comprehensive suite of solutions in action.