Are you a Real Estate agency based on Long Island or in New York City? Are you concerned about IT issues and the skyrocketing IT service costs? Do you need local IT support on Long Island, New York, to troubleshoot the IT-related problems of your Real Estate Firm? Your search ends here!
B&L PC Solutions understands the significance and sophistication of the technology involved in streamlining business processes for the Real Estate industry. From commercial and residential to appraisal and development, we know that you have too much on your plate and don't have time to worry about technological hindrances—this where B&L PC Solutions fulfills this role.
B&L PC Solutions provides efficient and reliable IT support solutions on Long Island, New York, to Real Estate agencies. We help you operate efficiently and train your team to use IT solutions effectively. We provide your Real Estate team access to data while keeping them secure with firewalls and 24/7 monitoring. We also assist you in improving your business performance with the correct amalgamation of security, network management, and bandwidth.
Our IT service experts identify any bottlenecks in your workflow and use the latest technology to resolve them. Adding managed IT can automate our processes and help your Real Estate agency operate smoothly.
Don't Wait! Get Your FREE Network Assessment Today!
Fill in the form below to schedule your complimentary IT assessment and get a comprehensive report with zero obligation.
Strengthen your infrastructure with best-in-class IT services for real estate businesses.
B&L PC Solutions helps Real Estate perform to the best of their ability 24x7.
Our Real Estate IT Support and Services Provide:
Efficient IT solutions with simplified business processes.
Available 24/7 monitoring and maintenance of your network and server.
Real estate software and support, including Broker Metrics, Account Edge, and MLS, amongst others.
Solutions to prevent malware, viruses, and phishing attacks while encrypting sensitive email and client data.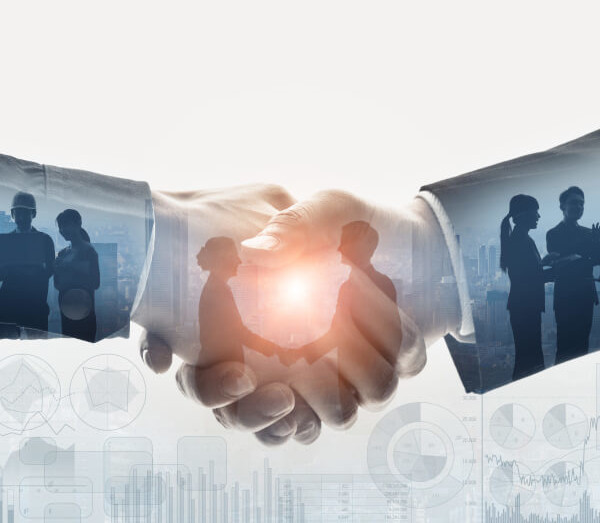 With years of experience in the industry, we can proficiently maintain your IT infrastructure, all for a flat fee. If you are looking for an update of your IT equipment or need any configuration advice, we are always here to help.