Insurance policies have been an essential aid for people since an early age. Having one keeps you protected from any incidents that can occur.
The insurance company is considered to be one of the most competitive industries in the corporate sector. In order to stay competitive and secure, the insurance industry must adhere to specific guidelines and maintain compliance. This can be accomplished using the latest technology and partnering with the right IT firm.
Are you an insurance company based on Long Island or in New York City and are concerned about your security? Are you worried about the evolving technology and complications involved in it?
If yes, then B&L PC Solutions has got your back. B&L PC Solutions is on Long Island and provides full IT support for the insurance industry. We provide IT services for many insurance companies on Long Island and New York City and have established relationships with your vendors.
Choosing an Insurance IT service provider could seem simple, but it can be a challenging task in practice. However, suppose a major part of your business involves:
Making an intelligent choice.
Encouraging your staff to do their best.
Staying up to par with the market.
In that case, you should consider collaborating with B&L PC Solutions for available 24x7 support and service for the insurance industry.
Don't Wait! Get Your FREE Network Assessment Today!
Fill in the form below to schedule your complimentary IT assessment and get a comprehensive report with zero obligation.
B&L PC Solutions is a leading managed IT service provider on Long Island.
Insurance It Support From B&L PC Solutions Provides You With:
Secured local and cloud data, professional customer support and access to the latest available technology to allow you to grow and make your business more profitable.
IT consulting services that allow businesses to improve efficiency and streamline communication.
Cost-effective and budget-friendly Insurance IT Support services are designed while keeping affordability in mind.
Available 24/7 support that provides much-needed relief.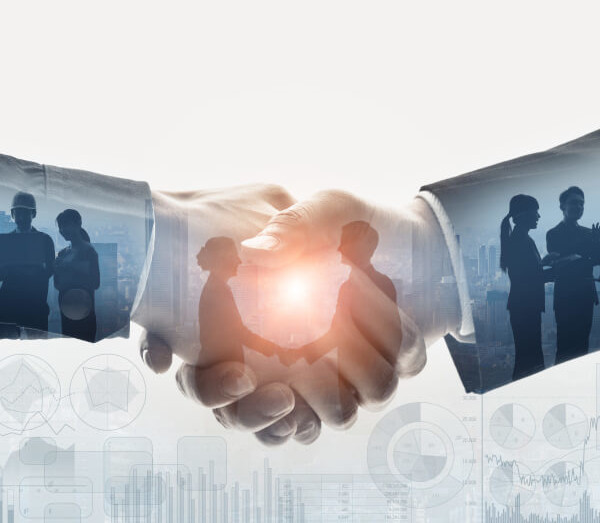 Not all IT service providers are well equipped with Insurance IT support.
Contact B&L PC Solutions today for lasting IT solutions for your insurance company.