The health sector has snowballed in recent years to discover new ailments and diseases, bringing vast reform to the industry. This reform has been possible with the collaboration of IT support for healthcare providers.
Are you worried about these changes happening to the healthcare industry? Are you located on Long Island or in New York City, and want to keep yourself prepared to face the new evolving challenges? Are you looking for a reliable business IT support on Long Island to assist you in dealing with all the upcoming challenges? Then we have got you covered!
B&L PC Solutions has long years of experience working in the healthcare industry. We can design an IT system that will efficiently support your specific healthcare software and help you maintain full HIPAA compliance.
By collaborating with B&L PC Solutions, you will receive 24/7, our healthcare managed IT services and protection from downtime and cyber threat to your healthcare system. You will also receive our expert advice on software installation that will keep your healthcare system function efficiently.
Don't Wait! Get Your FREE Network Assessment Today!
Fill in the form below to schedule your complimentary IT assessment and get a comprehensive report with zero obligation.
We proactively maintain, monitor, and backup all data to ensure a secure and reliable IT infrastructure.
Choose Us To Resolve Your Healthcare IT Problems As We Provide:
A thorough assessment of your IT-related issues and flexible solutions.
Continuous communication throughout the process.
Managed services designed to meet all aspects of your IT needs.
HIPAA compliance.
24/7 support and monitoring.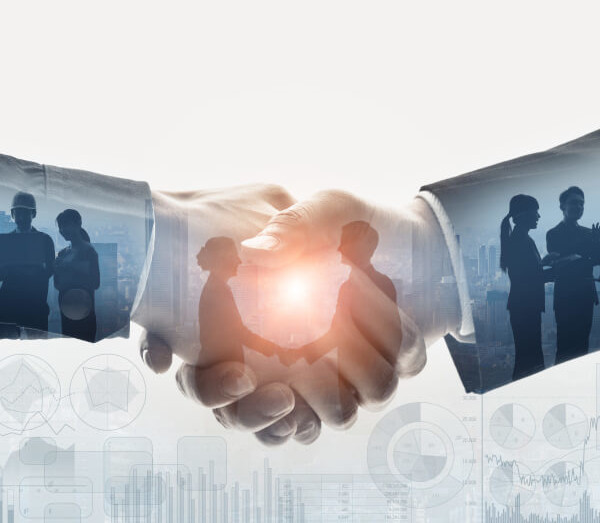 Shield your confidential data and line up your technology
with our cost-effective IT services on Long Island and in New York City.