Organized Data
Every data and resource you need for HIPAA compliance is accumulated in one place.

Complete Guidance
We provide well-guided coaching sessions that help you tackle all the stress of HIPAA compliance with someone always on your side.

Protect Your Organization
We reduce the number of unhappy clients, protect you from paying fines, and the fallout from breaches by creating an effective compliance and security plan.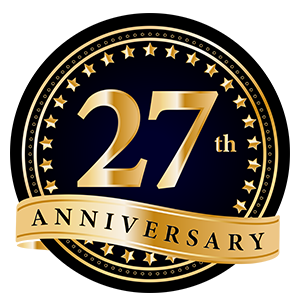 Don't Wait! Get Your FREE Network Assessment Today!
Fill in the form below to schedule your complimentary IT assessment and get a comprehensive report with zero obligation.
Collaborating With B&L PC Solutions' HIPAA Compliance Services You Receive:
Required training and assessments for HIPAA Compliance implementation.
A proper check on policies and procedures that needs to be followed, Business Associate Agreements, and more!
Our HIPAA Seal of Compliance verification allows you to show your visitors you care about compliance.
We impart you with confidence in our compliance with the fact that none of our clients have ever failed an OCR/CMS audit.
How Our Experts Help You In Implementing Compliance?
Our expert compliance coaches are known for their solid support while implementing HIPAA compliance.
We provide our clients with safe and unerring guidance to use the software and work with them to complete the full regulation from start to finish, every step of the way.