Reliable and quick communication is key when it comes to building a successful business. Our Cyber Security Services on Long Island includes Email Encryption services. Email is the primary way to communicate, but a virtual breach can drastically impact the emailing process. Securing email using encrypting software can help prevent data breaches. Encryption protects your data from invasive hackers and unwanted prying eyes.
The majority of the time, emails are being transmitted without using encryption. However, the use of an encryption tool can ensure that the data is received by the actual recipient or whoever is supposed to have access.
Email encryption is imperative in the transmission of sensitive information. Emailing any type of personal medical or financial information, legal documents, or private company information using encryption will ensure that only the intended recipient can open the email message.
Email encryption is mandatory for HIPAA and Gramm Leach Bliley Act regulations.
While there are several ways to implement email encryption, our preferred method is to use BRACKET.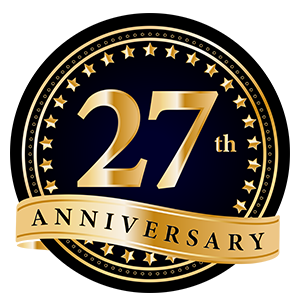 Don't Wait! Get Your FREE Network Assessment Today!
Fill in the form below to schedule your complimentary IT assessment and get a comprehensive report with zero obligation.
4 Reasons Why You Should Use B&L PC Solutions' Bracket Email Encryption
Customized link: Users receive a customized link so that they can easily remember and share it.
Personalized Invites: Bracket provides you with the ability to share an invitation. This will display your personalized profile, providing your contacts more confidence while sharing their sensitive data.
Easy Sharing: Anyone from anywhere with the help of your Share link can share encrypted files and messages. No account is required.
Sender Validation: Emails shared through the Share link are secured and validated through inbox authentication to prevent abuse.
Bracket Is Painless Email Encryption.
Email encryption is known for its cumbersome use. Users have to go through the long process of creating an account, download and install an app or plugin, open the app, sign in, and finally create and send their message.
The recipient on the other end has to repeat all the same steps just to read the message. This process goes away when using Bracket. We've simplified the entire process.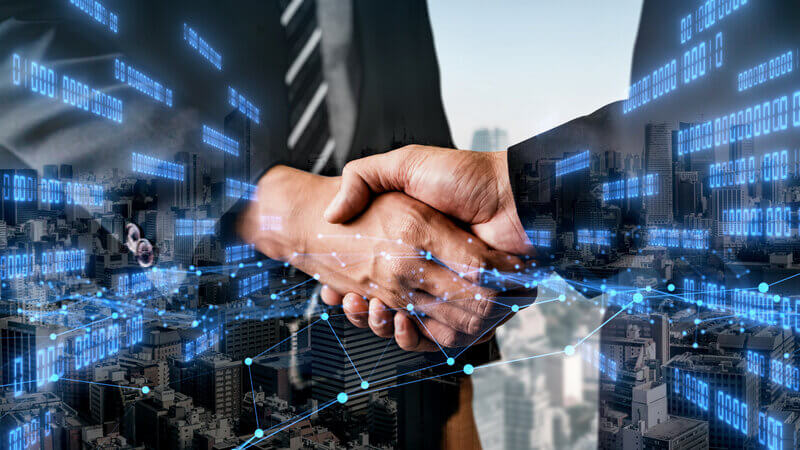 Have questions about email encryption? Get in touch today and we would be happy to
answer any questions you have or discuss how your company can secure email messages.