Protect Your Business Data With Our Unique
Data Backup & Business Continuity Service On Long Island, NY
Business data is a lifeline for any company, and losing it due to downtime or system failure, natural disaster, or a cyber-attack could result in lawsuits from clients, costly non-compliance fees, and low credibility. B&L PC Solutions' Data Backup & Business Continuity services (on Long Island, New York) can aid you in safeguarding your business from these consequences. We have the latest tools and expertise in data backup that can help recover lost data.
Businesses that think that they are safe from disaster are the most likely ones to lose their data. You might believe that your systems are secure, but one disastrous movement can bring your business down to a slow crawl. With B&L PC Solutions data backup & recovery solutions, you minimize the risk of losing your data or network.
We provide data backup & recovery solutions to small and medium businesses on Long Island, New York. We also offer business continuity solutions, which allow our clients to recover corrupt or deleted essential files. The recovery period for business continuity can take less than 1 hour.
Our range of IT Services on Long Island, have a comprehensive backups suit that provides us with all the tools that we need to backup your essential files, folders, and servers and recover them fast after a disaster. Regardless of the event that hits your company -- flood, fire, or even negligence -- your business will be up and running in no time.
We understand getting a backup of your sensitive data is a business requirement. B&L PC Solutions provides you with sensitive, quick, and secure continuity solution.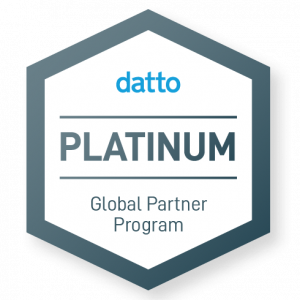 Don't Wait! Get Your FREE Network Assessment Today!
Fill in the form below to schedule your complimentary IT assessment and get a comprehensive report with zero obligation.
Have A Glance At Few Benefits Of Our Data Backup & Recovery Services On Long Island
We also provide an off-site facility to store your essential data. B&L PC Solutions ensures your data is safe, and you can access it easily.
We cover all types of storage, from automatic and regular backup.
If there is a hardware failure, we recover the failed data fast.
We provide our tailor-made data backup and disaster recovery services to businesses on Long Island, New York, and surrounding areas.
You will receive a flawless integration.
We possess an expert team of disaster and data recovery professionals who will advise you on the disaster recovery program.
We ensure that you are worry-free by making your process and critical systems safe with our data backup & recovery services on Long Island, New York.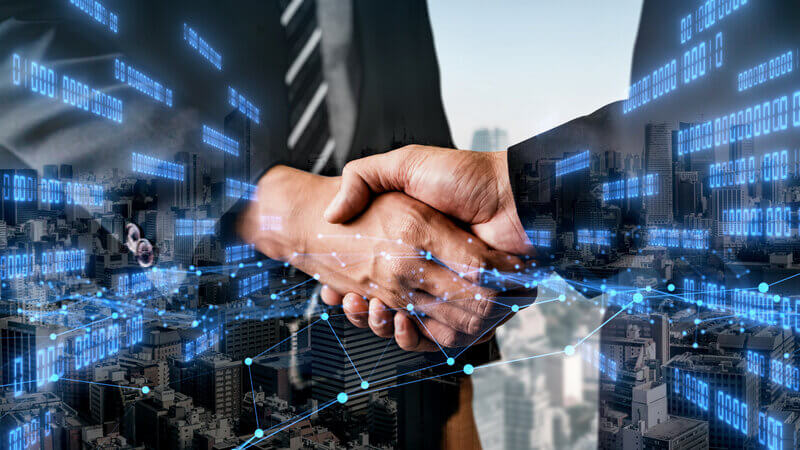 B&L PC Solutions' professionals are committed to recovering
your essential data from any data loss scenario.