Providing IT Services and IT Support to all Contractors on Long Island
and New York City
Technology and innovation have already modified the way you operate your business, but you've likely only touched the surface. There are ample resources available to enhance your efficiency and save you precious time. Improved efficiency and time saved will help you increase your bottom line.
At B&L PC Solutions, we specialize in everything we do and we want to offer you the best Managed IT services for construction and all general contractors. We want to help you be the best in your field. Our expert IT team can help you stay ahead of your clients.
Innovative IT Support On Long Island and New York City
Do you own or work for a construction company? We value our clients equally, regardless of the size of their business. B&L PC Solutions is the only solution you need for all your cloud services and cloud management concerns. We are efficient in providing the best IT support for contractors and cloud managed services to all construction firms.
We aim at providing full IT support to all construction firms on Long Island and the surrounding area. Other companies might be promising great IT consulting services, but may not be familiar with the required knowledge or understanding to use IT to enhance your teams' productivity. Our experience and expertise in the field ensure we utilize appropriate IT support platforms for your company and will take your construction firm to the next level.
Don't Wait! Get Your FREE Network Assessment Today!
Fill in the form below to schedule your complimentary IT assessment and get a comprehensive report with zero obligation.
Custom-Designed IT Support and Services for Contractors on Long Island
and New York City
Focus on the core objective of your business to achieve the goal and let B&L PC Solutions optimize your construction software
Benefits Of Hiring B&L PC Solutions for Construction and General IT Support and Service on Long Island and New York City. We have proficient IT experts at your assistance.
24/7 client support to avoid any possible downtime.
Design network infrastructure and documentation.
Cloud services for anywhere, anytime access and collaboration.
Hardware and software support.
Real-time business intelligence for better decision-making.
Adhere to government mandates and regulations.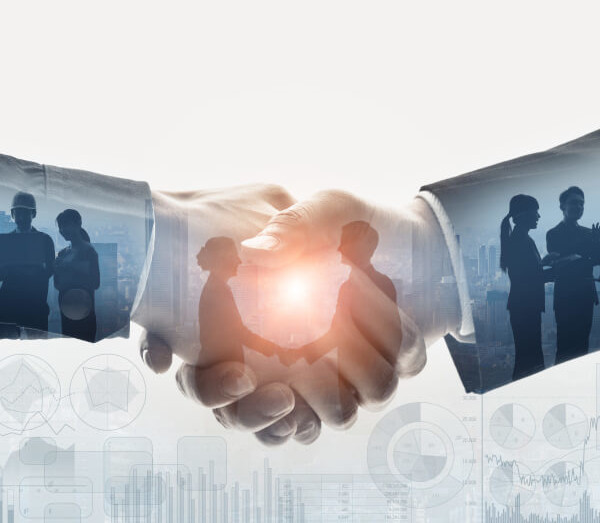 B&L PC Solutions provides 24/7 construction and general IT solutions.
Contact us today and leverage the opportunity to make better profits and zero error.