As a veteran in the industry, B&L PC Solutions is a leading Managed IT Services Company on Long Island since 1997. Our Managed IT services on Long Island helps to enhance your IT infrastructure. Our expert team of IT Managed Service Providers are located on Long Island, New York work tirelessly to provide you with error-free managed IT solutions.
Regardless of your IT needs, whether it be server control, network servicing, installation, wireless services, IT support, IT consulting, and more, B&L PC Solutions has you covered.
We provide customized IT support services designed specifically for all small and medium-sized businesses across Hauppauge and Long Island, New York. Our customized IT solutions will fit perfectly to all your IT needs and help enhance the performance of employees and your organization.
We offer tailor-made IT Support Services on Long Island for your computer network and cover all maintenance. We have everything you need!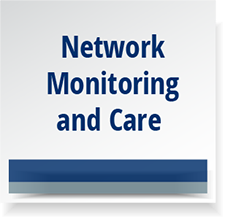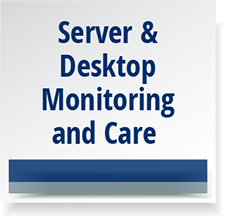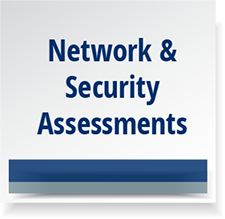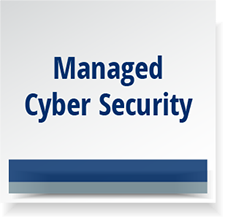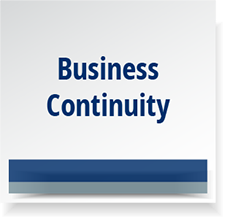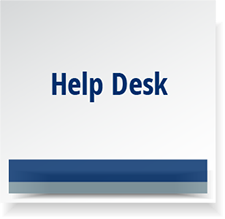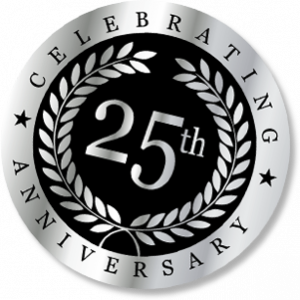 Don't Wait! Get Your FREE Network Assessment Today!
Fill in the form below to schedule your complimentary IT assessment and get a comprehensive report with zero obligation.
Our IT service will provide your network a 24/7 monitoring. It will also offer you defense for your IT infrastructure and company's productivity against any unwanted threats.
You will receive specific IT plans and estimations for your IT needs and avoid all unplanned costs.
Our IT service experts are easily accessible 24/7 as they work remotely on preventions.
Our IT experts are accessible in Hauppauge Long Island, New York.
Partner with our IT Managed Services to get speedy access to the latest technology with lesser IT issues.
A corporate-level IT Support for your small and medium-sized business, that's budget-friendly too.
Get cost-effective IT plans with predictable flat prices.
We have a team of IT experts who will keep your IT infrastructure updated and online so that your operations run smoothly without any obstacles.
Your systems will be maintained and monitored 24/7 by our expert managed IT services team. We continuously improve and protect your IT infrastructure with regular maintenance decreasing downtime.
Local Long Island presence headquartered in Hauppauge offering IT managed services both remote and onsite.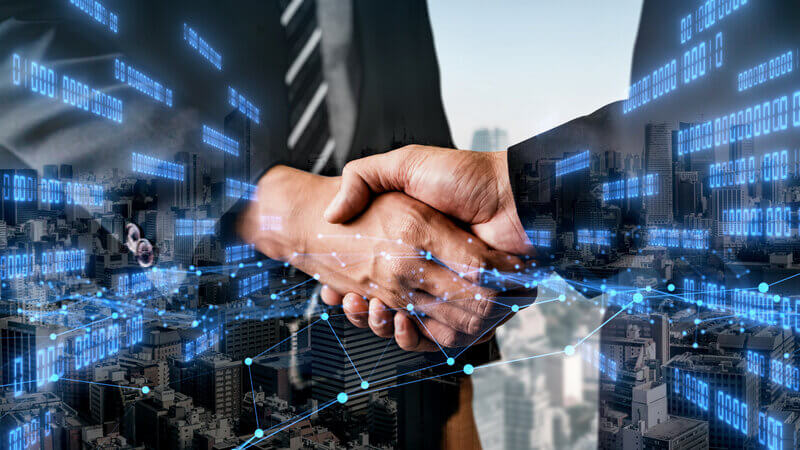 We offer a monthly nominal price for our managed IT support and services,
making it easy for you to keep your IT budget managed and network quality high