FTC Issues Revised Safeguard Rules for All Dealers
Partner with B&L PC Solutions to ensure you are compliant in time
The Amended Rule's requirements must be completed by

December 9th, 2022
FTC'S NEW SAFEGUARD RULE AMENDMENTS NOW DUE

JUNE 2023

Qualified Employee
Data Encryption
Secure Data Disposal Procedures
Overseeing/Monitoring Service Providers
Written Risk Assessment
Secure Development Practices
Change Management Procedures
Written Incident Response Plan
Access Controls
Multi-Factor Authentication
Unauthorized Activity Monitoring
Annual Reporting to Board
Data and Systems Inventory
Systems Monitoring and Logging
Intrusion Detection/Vulnerability Testing
As technology is constantly evolving, we have to deal with new challenges that come our way. Businesses and industries are thriving today with the help of technology. At the same time, there are challenges such as data security, cybersecurity, cloud computing, data overload, and a few other significant challenges that are causing harm to many business processes worldwide. Car Dealerships are one of the leading sectors that are affected by poorly managed IT.
B&L PC Solutions has been providing IT services on Long Island to the Car Dealership industry for more than two decades. Our experience makes our customers believe that the experts at B&L PC Solutions will not leave them vulnerable. Our expert team is always trained and up to date with the latest IT solutions for every IT issue, whether minor or major.
If your business is facing a security problem, then B&L PC Solutions has got your back. We provide security solutions that protect your sensitive data from malicious attacks. Our cyber security experts are fully equipped to assess your security problems and provide robust solutions.
Our goal is to help businesses use IT to become more secure and efficient. Today, we provide IT support services on Long Island and New York City.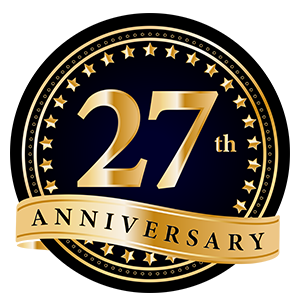 Don't Wait! Get Your FREE Network Assessment Today!
Fill in the form below to schedule your complimentary IT assessment and get a comprehensive report with zero obligation.
Talk to us today about the IT Support and Services available for your dealership. We work with Dealertrack, ERA, and Reynolds & Reynolds.
B&L PC Solutions Is dedicated To Providing You With The Most compelling IT Experience We Excel In:
Delivering the best IT solutions for your company's IT-related issues.
Our highly skilled and efficient IT experts are devoted to your business and always improving your IT infrastructure.