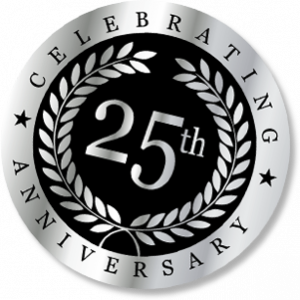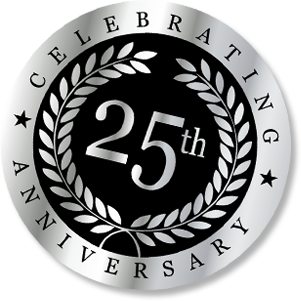 Since 1997 B&L PC Solutions has specialized in IT solutions with a clear focus on our client's requirements. Our mission is to support IT using the latest technology so that our clients can focus on their core businesses. Our team of IT experts in Hauppauge, Long Island, can provide rapid solutions for all IT issues.
Here's why so many businesses depend on B&L PC Solutions for complete IT services and support:
1) Expert Team
Trained and knowledgeable IT experts resolve your technical issues by providing complete IT solutions that help your business grow.
2) 24/7 Help-Desk Support
We believe in a proactive approach. Our IT experts work 24/7 to monitor your network and identify a threat before it reaches your endpoints.
3) Longevity
We have been building solid relations with our client since 1997. What makes our long list of loyal client's partner with us year after year is our reliable IT solutions that help them leverage the latest technology.
4) Honest and Dependable
Teamwork is one of our core values and we never compromise on it.
5) No Geek Speak
It is our responsibility that all our clients get a clear answer to their problems in plain English. We don't confuse you with technical jargon.
6) We Stand Behind Our Service
We guarantee our service with a 100% money back guarantee. That is how confident we are when it comes to service.
We deliver IT services and solutions that meet all your IT requirements without breaking your IT budget. From data backup to cloud services (and everything in between), B&L PC Solutions is here to partner with you and your company.